Lodamaster Announces Its UK Partnership With Joloda Conveyor Services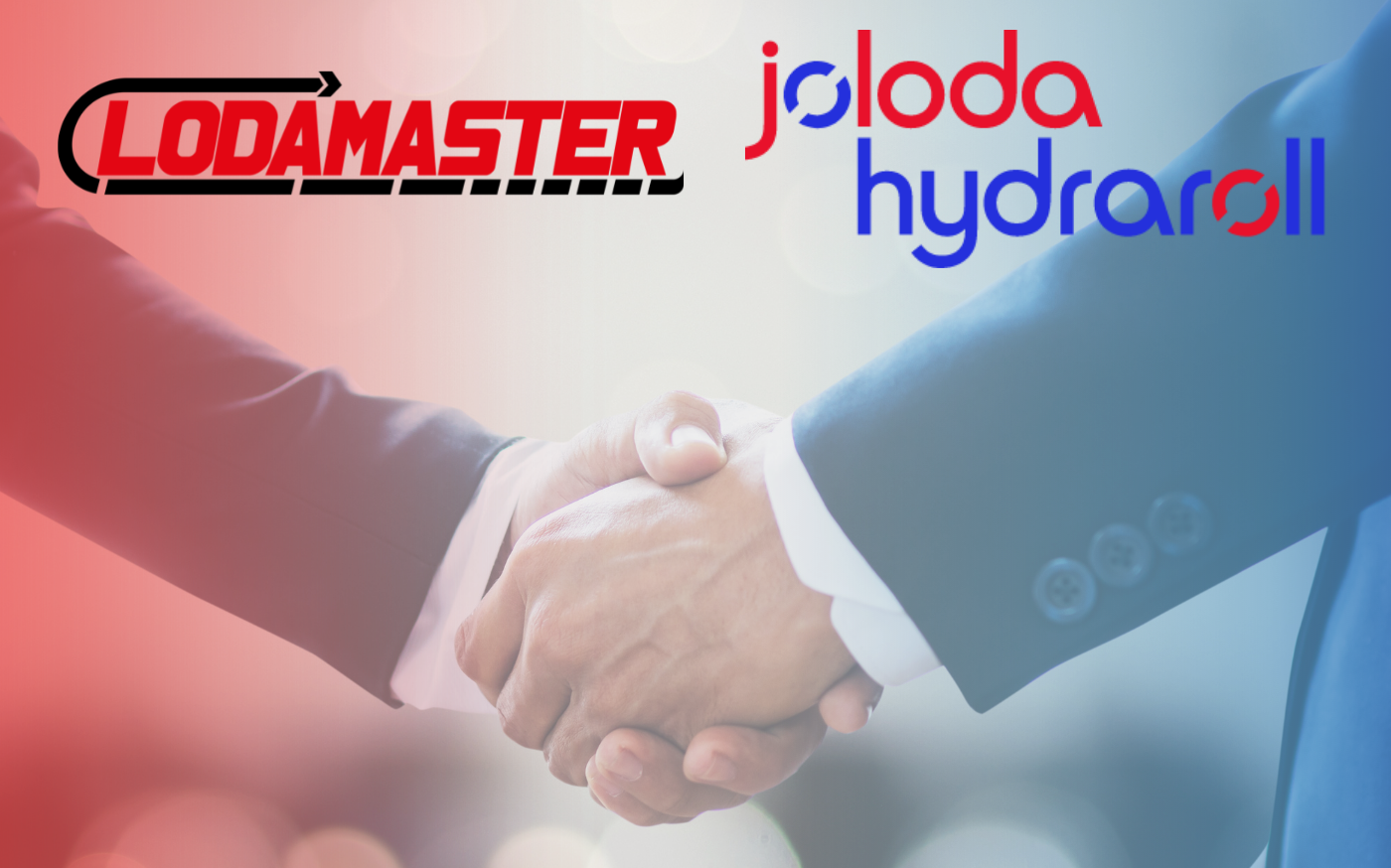 Lodamaster, a global integrator of conveyor systems and other intralogistics equipment announced its strategic partnership with Joloda Conveyor Services, the leading provider of conveyor services and maintenance in the UK - entered the UK market by Joloda Conveyor Services becoming the official distributor.
As part of the partnership, Lodamaster's Telescopic Boom Conveyor and integration products are added to the offerings of Joloda Conveyor Services. This means best-class conveyor solutions are now available in the UK, in addition to market-leading maintenance and conveyor services.
Emre Erdem, Managing Director, Lodamaster, comments: "It is my pleasure to announce that the Telescopic Boom Conveyor is now available via Joloda Conveyor Services for the UK logistics market. We have worked with the Joloda Hydraroll Group for ten years as their Turkish distributor of loading and unloading equipment, and are excited to strengthen our partnership, and further support the logistics market in the United Kingdom."
Lee Meakin, General Manager, Joloda Conveyor Service, comments: "We are excited to announce our partnership with Lodamaster; adding the Telescopic Boom Conveyor to our product portfolio supports our customers in making the last mile delivery more efficient.
Michele Dematteis, CEO of Joloda Hydraroll, concludes "Joloda Conveyor Services is opening the door to ever smarter logistics solutions in the UK market, which can be further supported with our maintenance services. We believe this partnership will streamline and enhance conveyor operations, providing the best quality equipment underpinned by our excellent customer service and support."


About Joloda Conveyor Services:
Joloda Conveyor Services began as an acquisition in 2018, when Joloda Hydraroll Ltd, specialists in loading and unloading systems, took over the service division of Sovex. As part of the Joloda Hydraroll Group – whose passion is to bring ease, efficiency, and safety to the movement of goods – Joloda Conveyor Services helps keep the nation's conveyors rolling.
Joloda Conveyor Services is a unique, end-to-end service provider focused on the provision, repairs, maintenance, and refurbishment of conveyor systems. In 2022, Joloda Conveyor Services extended its offering by partnering with Lodamaster Group. As a result, Lodamaster's Telescopic Boom Conveyor is now available through Joloda Conveyor Services for customers to purchase, in addition to market-leading maintenance and conveyor services.
Based at its head office in Liverpool, Joloda Conveyor Systems supports more than 350 contracted service sites, delivering thousands of repairs annually – getting equipment back up and running, and allowing businesses to get back to being operational as quickly as possible.