BSH RISER PLATE SYSTEM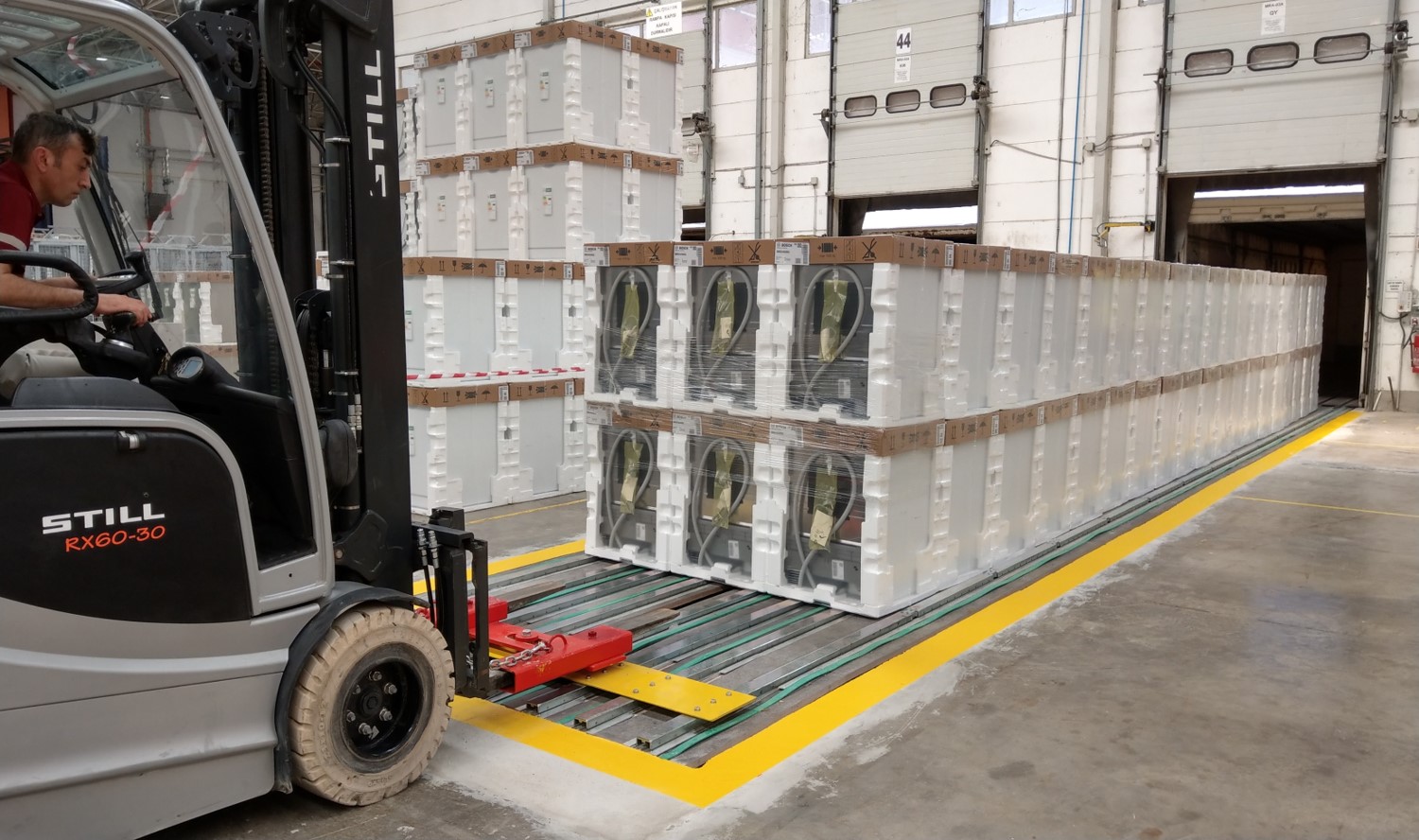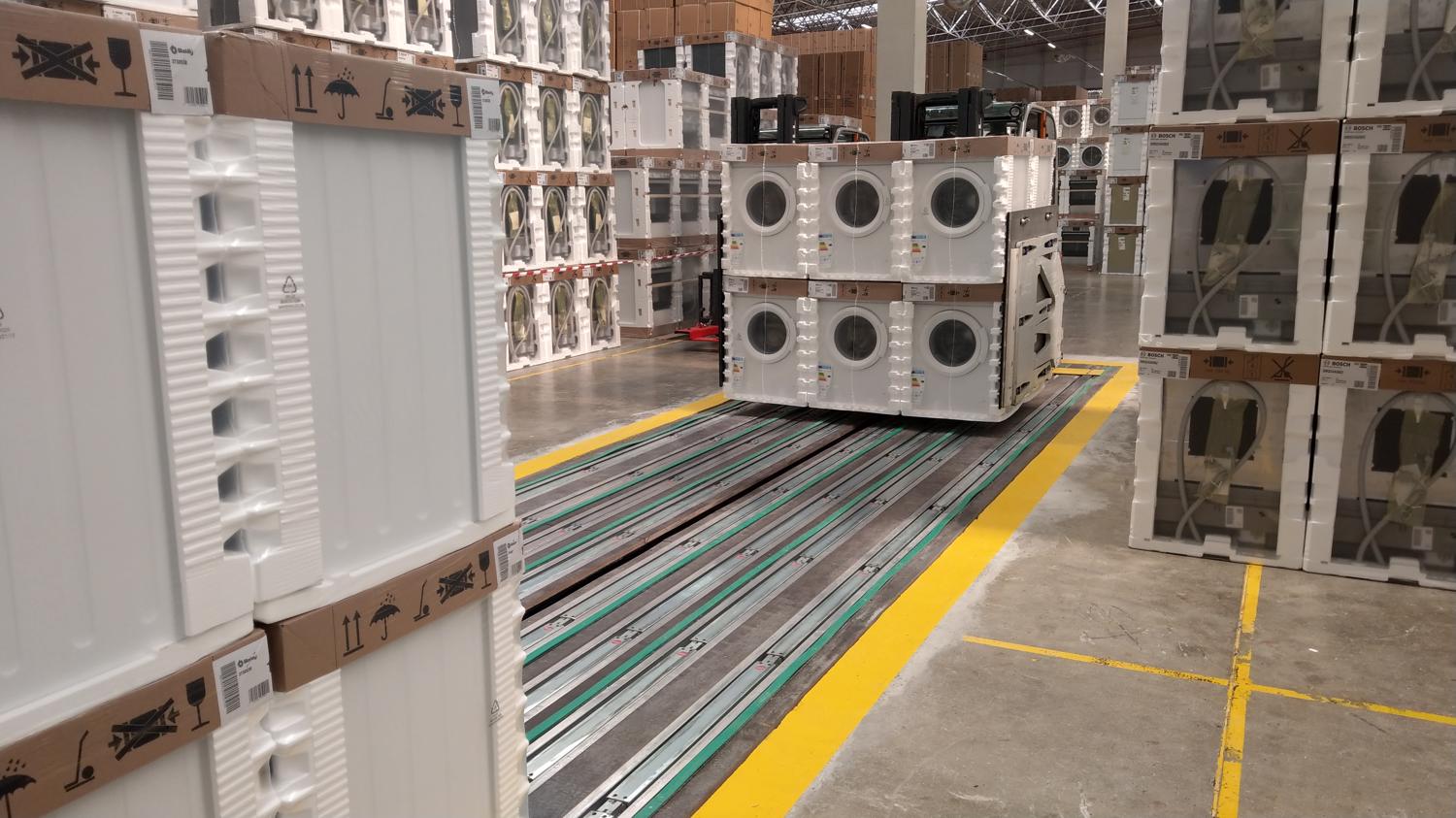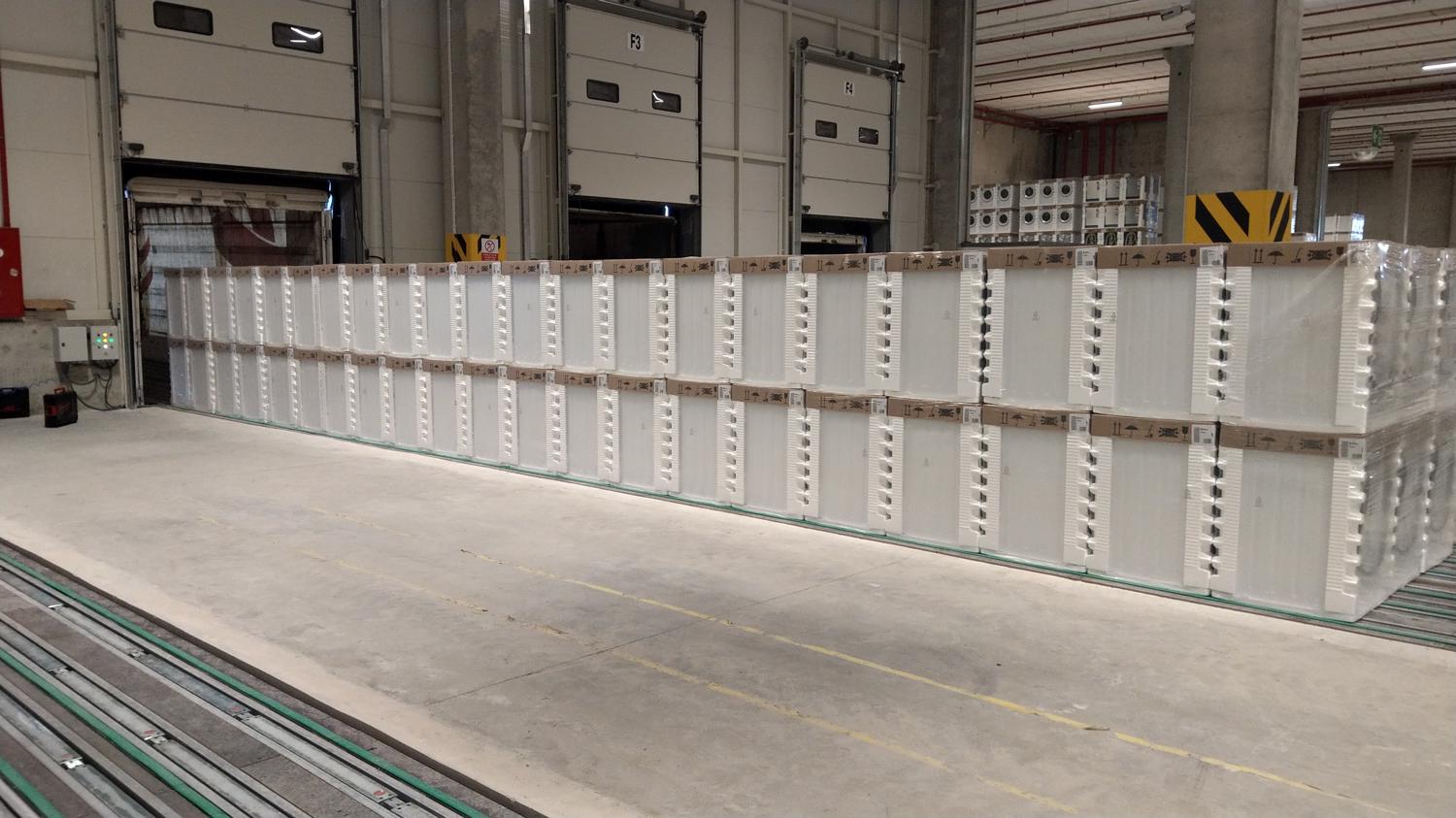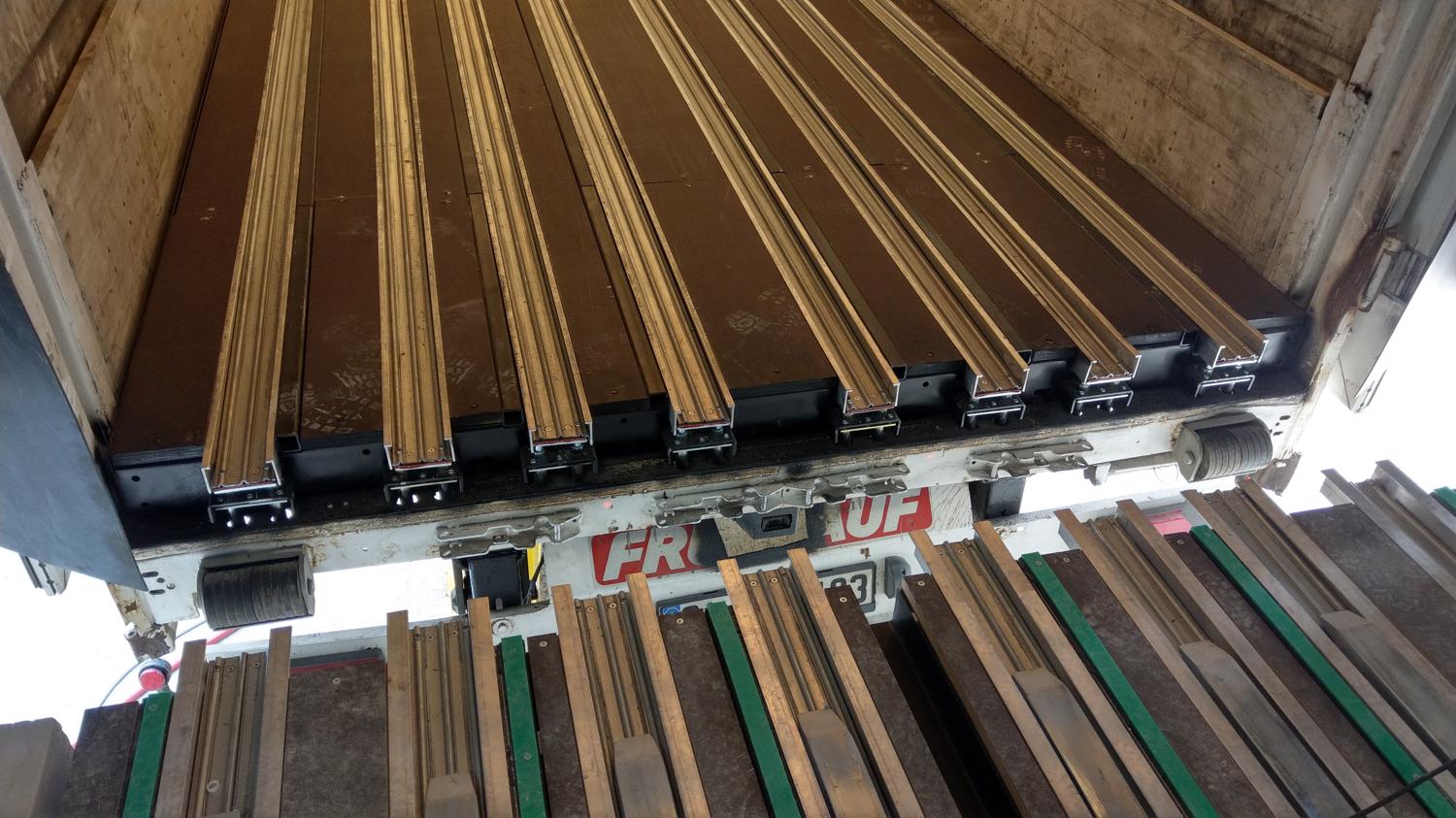 PROBLEM
With the increasing production amount, there was taking a lot of time in loading and unloading at the finished products transported from factories to warehouses and also other parts from warehouses to factories.
SOLUTION
Time losses during loading and unloading were calculated and Forklift Powered Riserplate system recommended to minimize lost times. The advantage of this system from other automatic installations is that it allows standard installations if desired, because the system installed on the ramp is embedded in the ground.
RESULT
With the put into use of the system, started to work in 2 ramps. Vehicle loading times decreased to 1-2 minutes and the finished product and spare parts shipment between the warehouse and the factory have significantly accelerated.
PRODUCT DETAIL